Yoga classes for beginners
The practice of yoga involves postures (asanas), using our body as the working tool, breathing and relaxation techniques.
The practice of yoga can change your life, you'll learn to relax the self, you'll start becoming aware of your body and your mental state. With continuous work and perseverance you will achieve a state of well being, health and balance which integrated into your daily life, make you happier, more aware of yourself and your surroundings.
With those starting the practice of yoga for the first time, we follow a very basic program which guides and leads the student to follow a progressive pace respecting individual limitations and rhythms, using a variety of tools to adapt the practice to persons in varying physical condition, making yoga accessible to all.
Yoga is an activity and a process geared toward helping everyone achieve a state of health and well being.
The principal benefits gained from yoga practice include: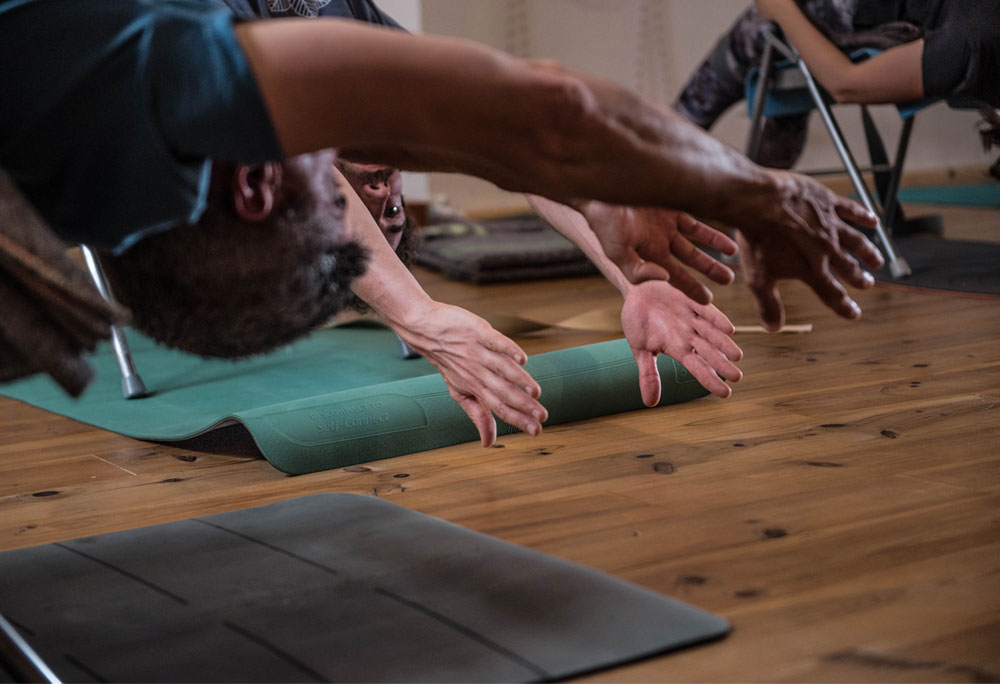 We follow a program learning in more depth, the development and perfection of the posture, taking the attention to the interior and working aspects with more precision.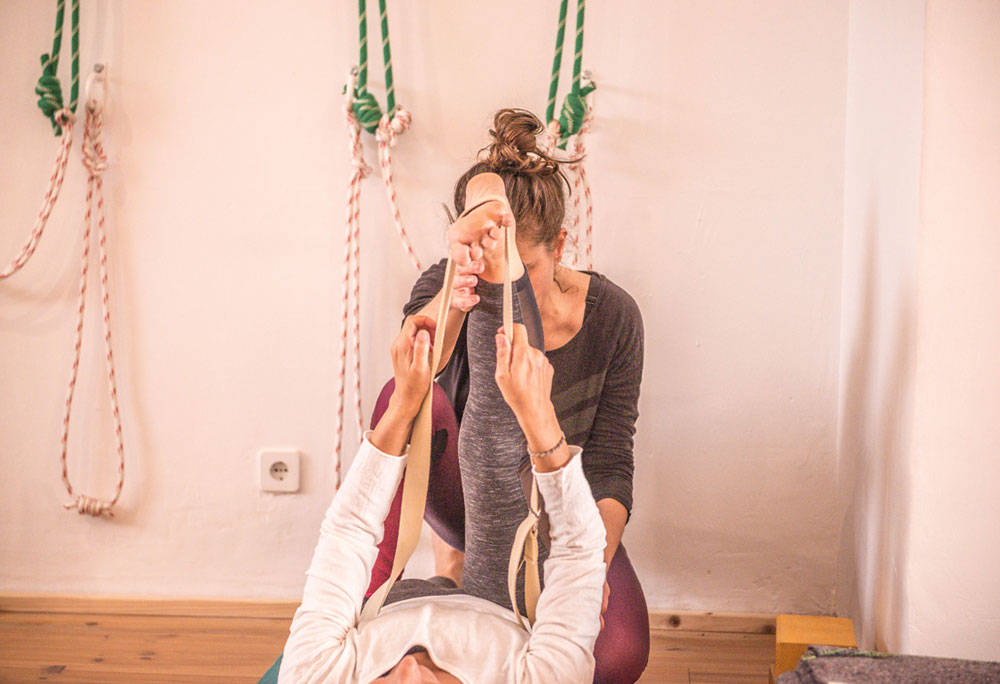 The private classes are focused to work with the student in a much deeper and closer way, giving him a totally personalized attention.