The private classes are focused to work with the student in a much deeper and closer way, giving him a totally personalized attention.
The practice is supervised in corrections and adjustments, taking into account, any type of injury, pathological symptoms, or pregnancy, adapting the needs to each person.
In the private classes we give the option to people who want to practice individually, and for those who prefer to carry out their practice in the comfort of their home.
Classes can be punctual or regular.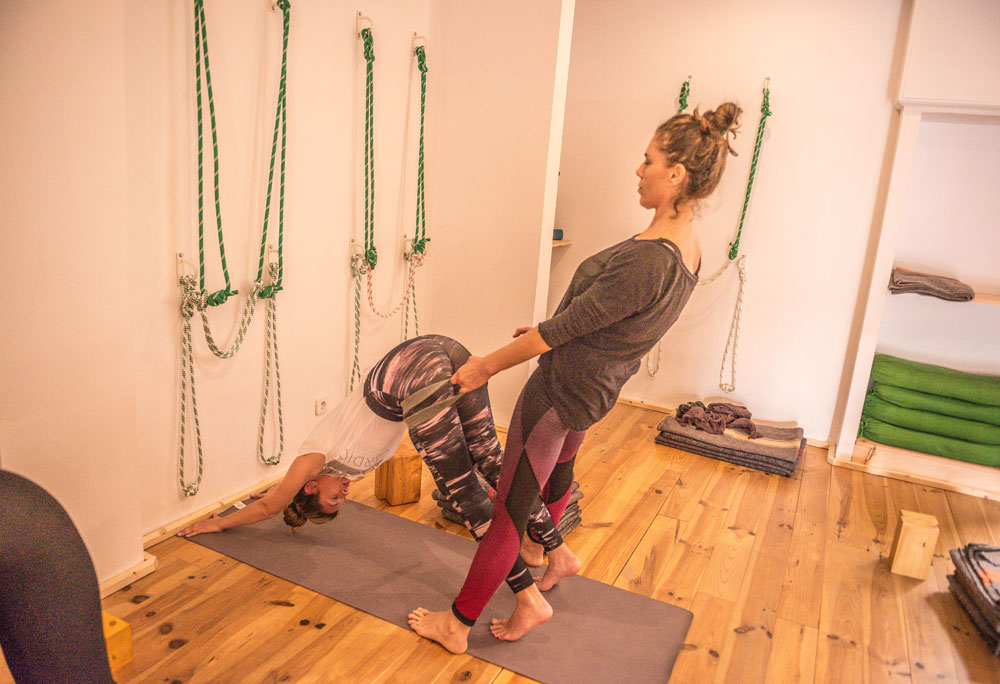 The practice of yoga includes postures (asanas), using our body as a work tool, breathing and relaxation techniques.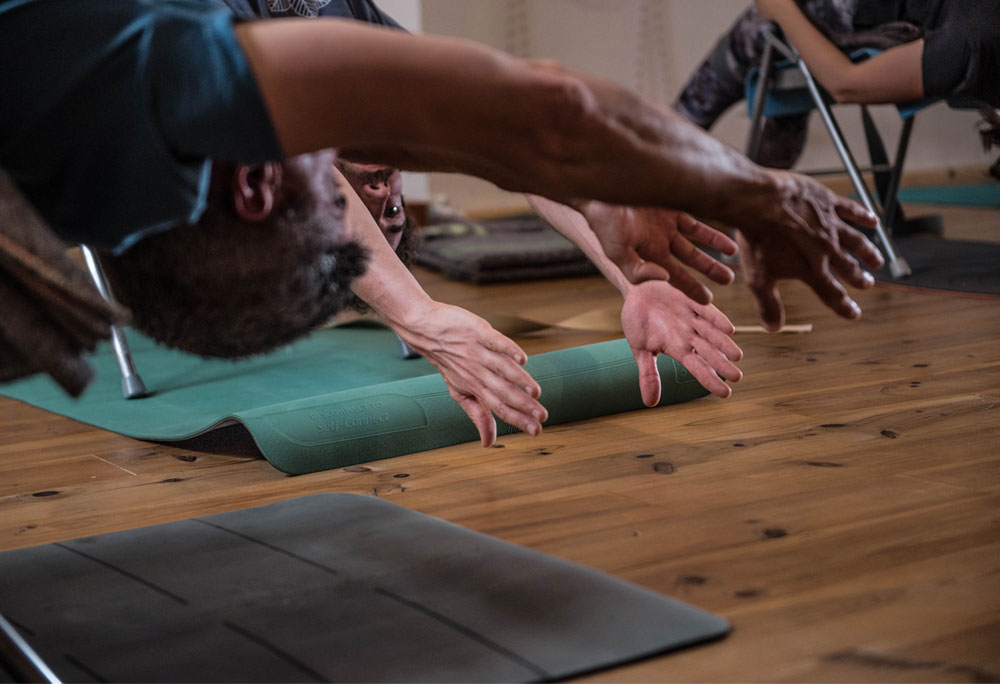 We follow a program learning in more depth, the development and perfection of the posture, taking the attention to the interior and working aspects with more precision.