Yoga classes for pregnant women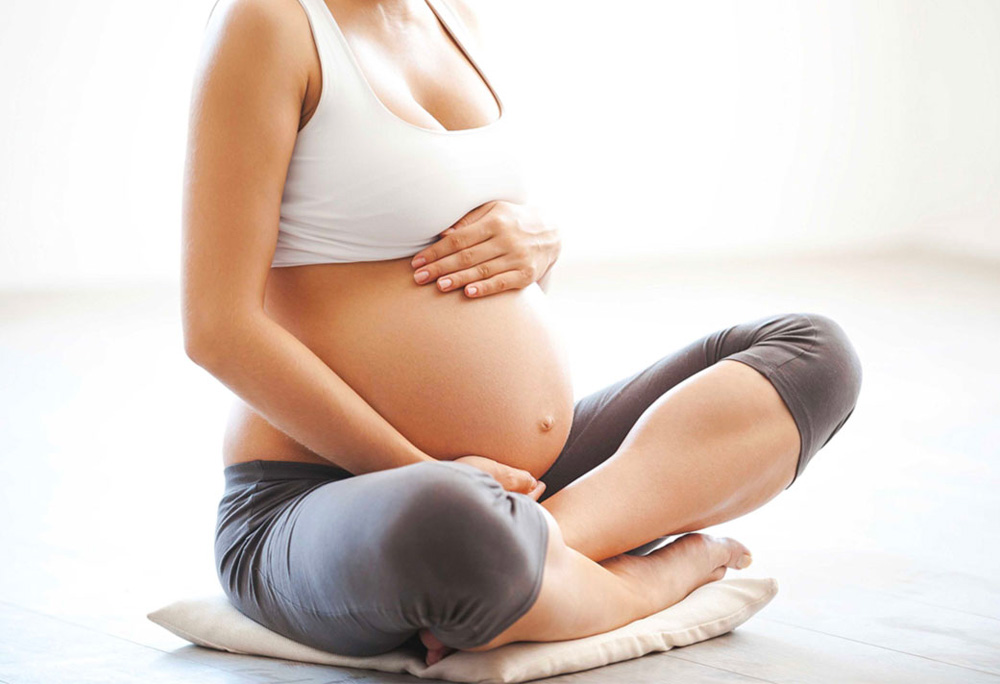 Through yoga postures designed for pregnant women, together with breathing and relaxation techniques, one can achieve awareness of both body and mind favouring both the course of the pregnancy and the baby's well being. Stress is reduced, a greater flexibility is achieved, space is created for the baby and the body is prepared for delivery and maternity.
We work this area of the body allowing the energy to circulate and flow, promoting a better functioning organism which greatly favours the baby's development. The postures that are worked on during this feminine period are not complicated and are specially designed for this process, without any risk to the baby and preventing the common symptoms which might appear such as nausea, vomiting, headaches, constipation and decreased blood pressure. The practice relieves and prohibits the physical discomforts of the pregnancy period, combating fatigue, improving blood circulation and digestion, strengthening the nervous system, eliminating toxins,favourably increasing breathing capacity, developing stress management competence, preparing the body and mind for the time of birth, helping to cope with the process serenely, deepening the communication and relationship with the baby and increasing awareness of the body.
No yoga practice should be performed during the month immediately following delivery of the baby. After this sensitive period, the practice can be resumed smoothly and after three months, regular practice can start again depending on the state of each woman. The practice is adapted to individual physical and mental conditions to help strengthen both.