Yoga classes for beginners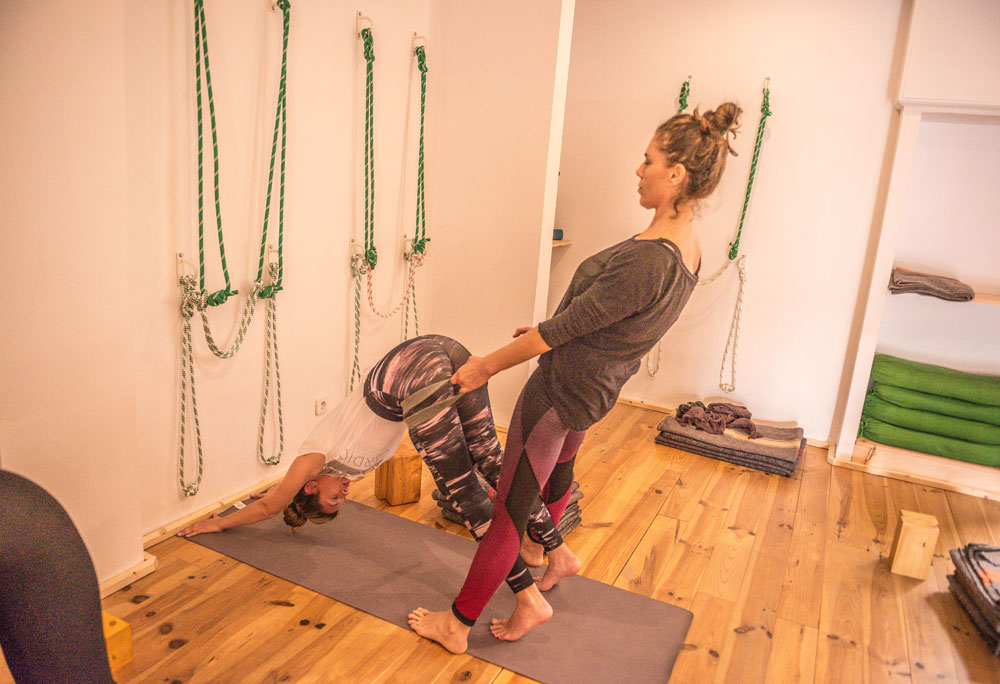 The practice of yoga includes postures (asanas), using our body as a work tool, breathing and relaxation techniques.
The practice of yoga can change your life, you will learn to relax by yourself, you will begin to become aware of your body and your mental state. By carrying out continuous work and with perseverance you will achieve a state of wellbeing, health and balance, which you can integrate into your daily life by becoming more cheerful, more aware of yourself and of all around you.
With those who begin for the first time in the practice of yoga we follow a very basic program that guides and leads the student to follow a progressive work respecting their limitations, their rhythms, and using a whole series of tools to adapt the practice to any person with different physical conditions, which makes yoga accessible to all.
Yoga is an activity and a process aimed at offering wellness and health to all people. Among the main benefits that we obtain with the practice of yoga we can mention the following: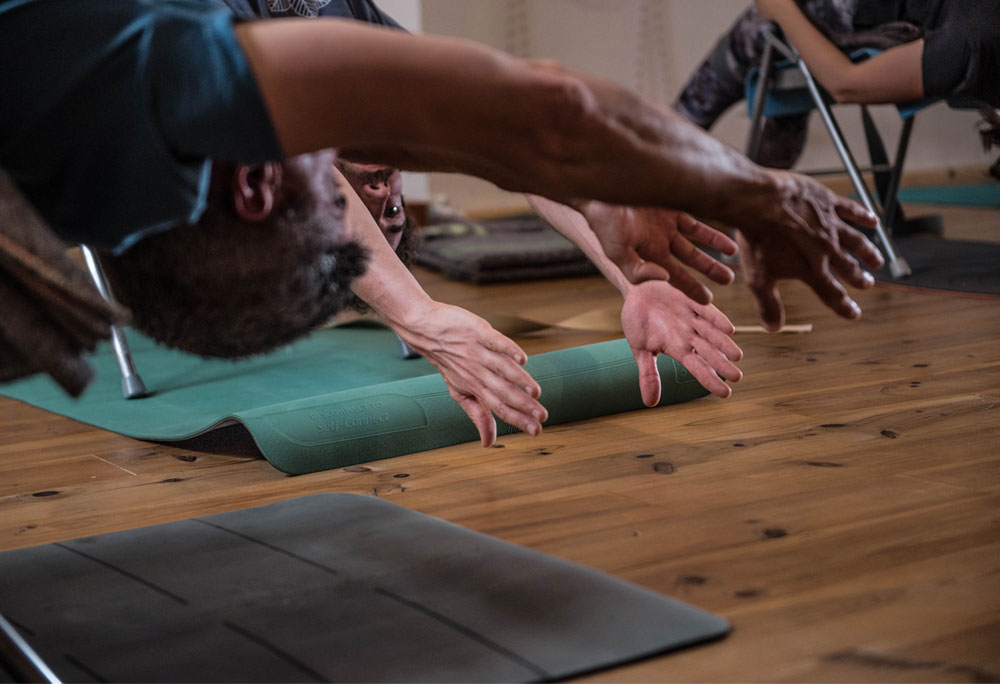 We follow a program learning in more depth, the development and perfection of the posture, taking the attention to the interior and working aspects with more precision.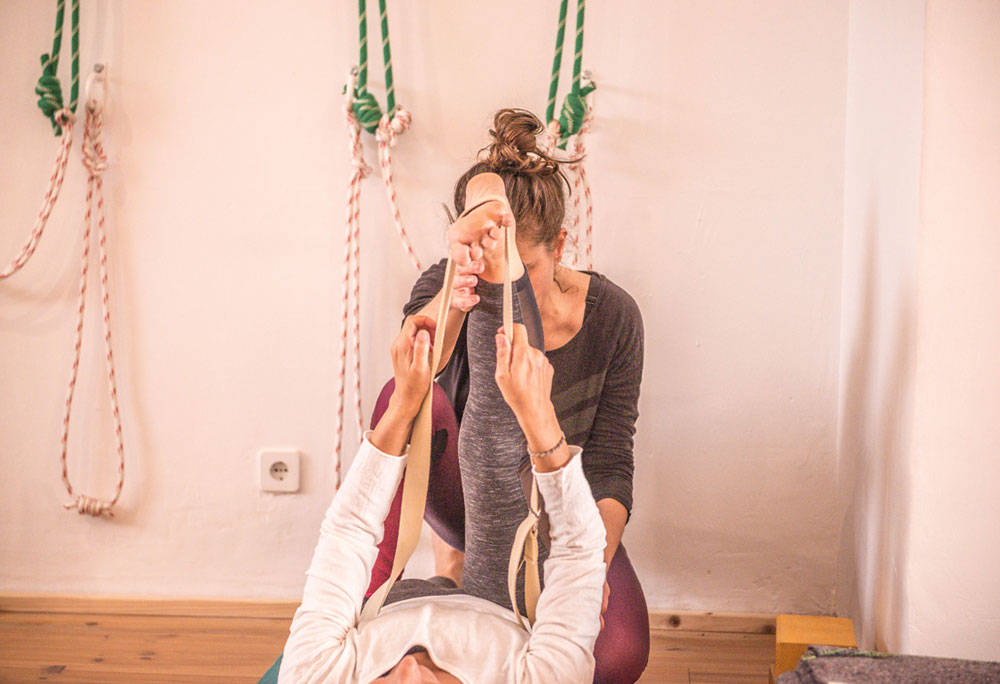 The private classes are focused to work with the student in a much deeper and closer way, giving him a totally personalized attention.