Yoga classes for habitual practitioners
In regular classes for students and practitioners we follow a program in which we discuss points with more depth, the development and perfection of the posture, taking all the attention to the interior and working many aspects with more precision, awareness and intensity. With the practice of day to day progressively we perfect the positions and making our practice improve and take us to a deeper level of consciousness.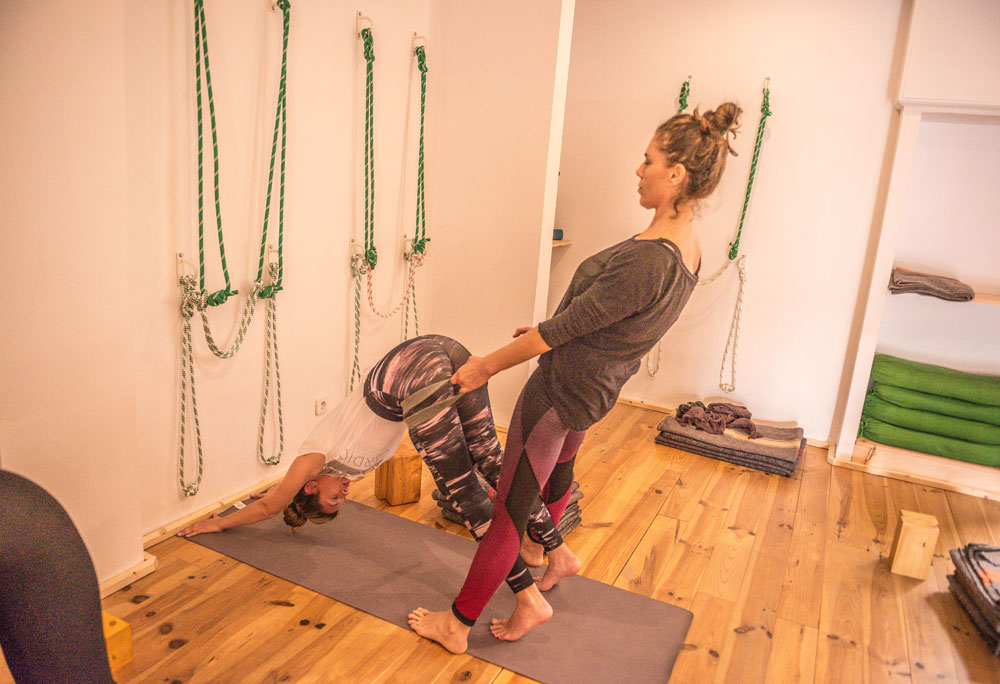 The practice of yoga includes postures (asanas), using our body as a work tool, breathing and relaxation techniques.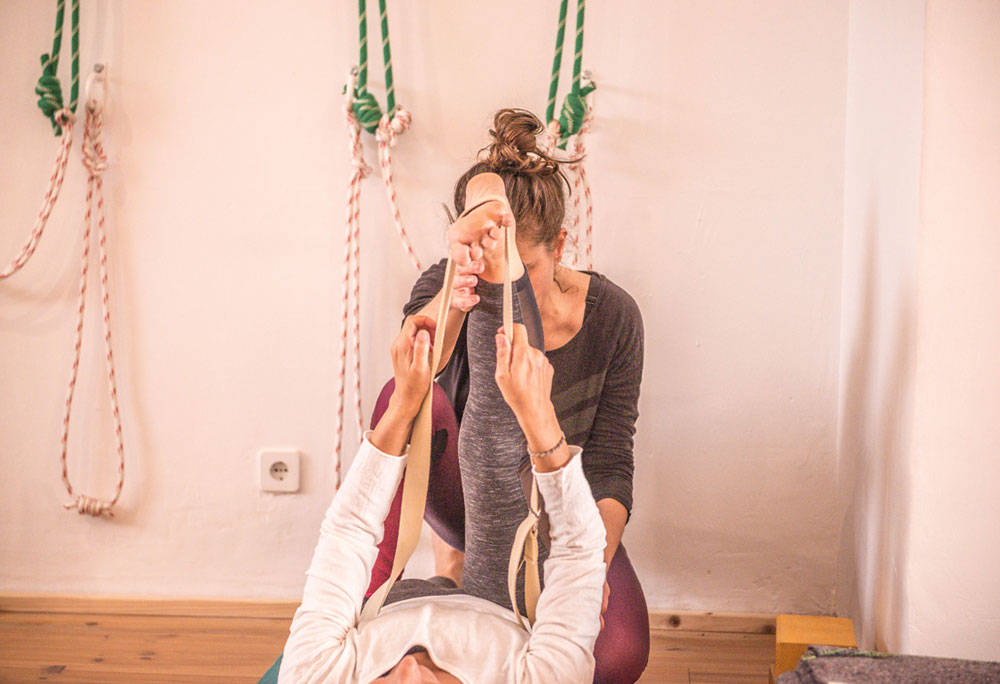 The private classes are focused to work with the student in a much deeper and closer way, giving him a totally personalized attention.